ALWAYS ONE STEP AHEAD...

N-POL cutting tools, manufactures solid carbide tools for woodworking and wood-based materials, chipboards, M.D.F., plastics, light alloys and CRP and GRP composite materials. During our 30 years of experience, we have introduced many professional products for the woodworking and furniture industries to the market. Our experience and the use of the most modern production technologies and tool design systems allows the company to be always at the forefront, we can realize the most complex tools for the market. The conducted research and technological development in connection with the most modern machine tools gives the possibility to construct, plan and implement the production of the appropriate tool for the customer's needs, which is an exceptionally strong point of our company.
All the tools in N-POL are made by using integrated CAM/3D systems, from design to production, we use the most modern technologies available on the global market.
Production technology and materials are the basis, so the tools are manufactured only from the best raw materials from European suppliers. It develops its production and exports to many countries on almost all continents.
Design, production technology, materials and experienced employees are the reason why we can guarantee the highest quality of our product.
In addition, our company is always on the customer side. We assist our customers at every stage of the process, from advice on the selection of the right tool to after-sales support to ensure optimal use of the tools.
It is a process that builds cooperation with the customer and creates good relations for many years to come.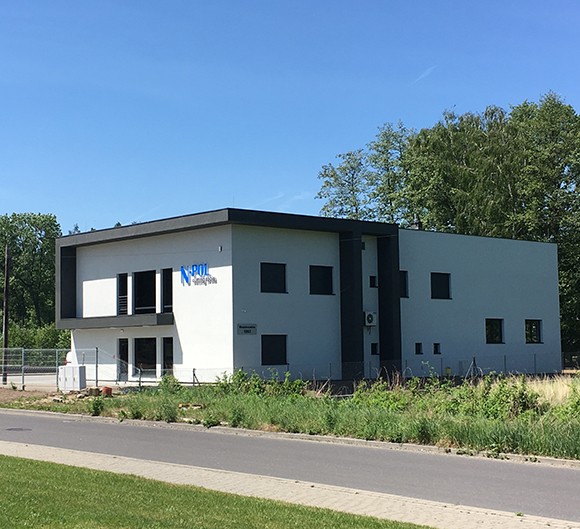 OUR Company
Modern production plant
see all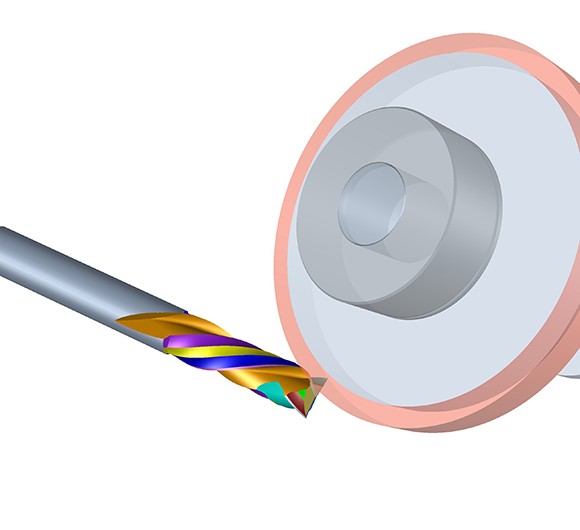 Project
Fully controlled tool design with the use of highly accurate work simulators.
see all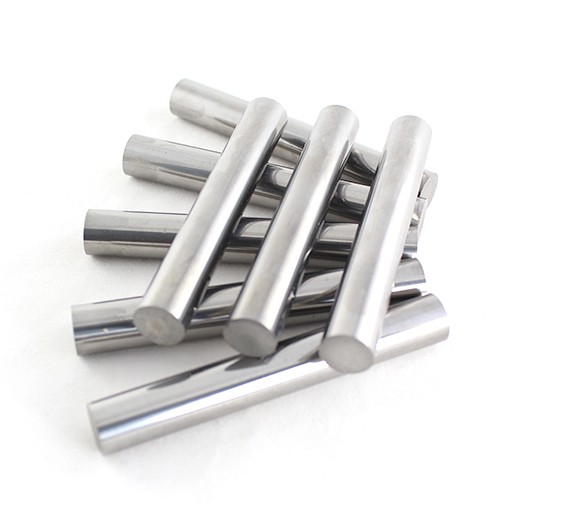 Raw material
The highest quality production raw material only with EU certificates.
see all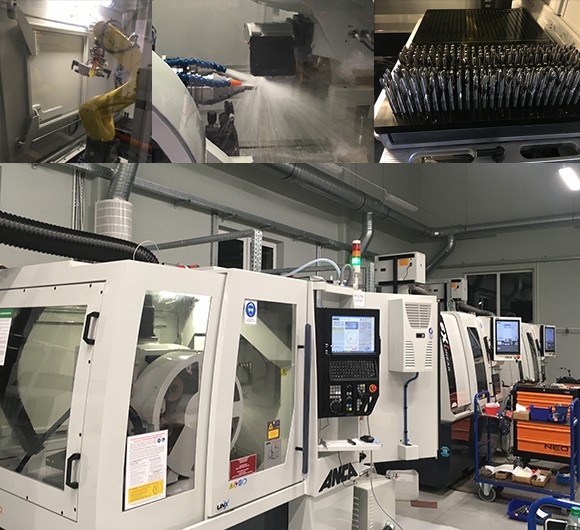 Production
The latest 5-axis tool grinders with robots for work in 24 hours/7 days.
Powerful and precise
see all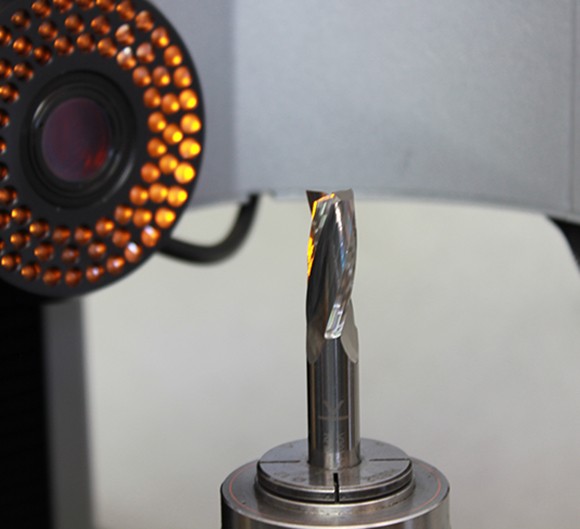 QUALITY CONTROL
Laser dimensional measurement in an automatic production cycle
Optical quality control on the Zoller machine